What is God's will for me today? You're asking the right question. The answer, however, isn't found in a formula. It's found in God Himself.
The question remains: God, what do you want me to do? We are a doing people, aren't we? Doing takes the lead over being. But God is about being — first and foremost — and He cares more about relationships than He does accomplishments. When I shift my priorities to match His, God's will for me becomes much clearer.
THE BOOK: EXPERIENCING GOD, BY HENRY BLACKABY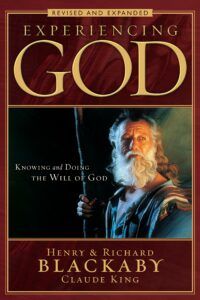 God's will for me. What is it? After two decades of seeking His guidance I've gleaned some useful tidbits — and resources like this one:
Experiencing God — Knowing and Doing the Will of God  (available for purchase at this link) is a remarkable book by Henry Blackaby. I purchased my copy back in 1999, and decided to re-read it this past week. Despite already knowing the content, this book inspired me all over again.
Dear reader — God's will for you today is to join Him — in relationship, and in His work (as He reveals it to you, moment by moment).
Come now, and dig in with me! Let's take a look at God's Word, and Blackaby's reading of it (as well as mine).
LET HIM PLAN YOUR BLESSINGS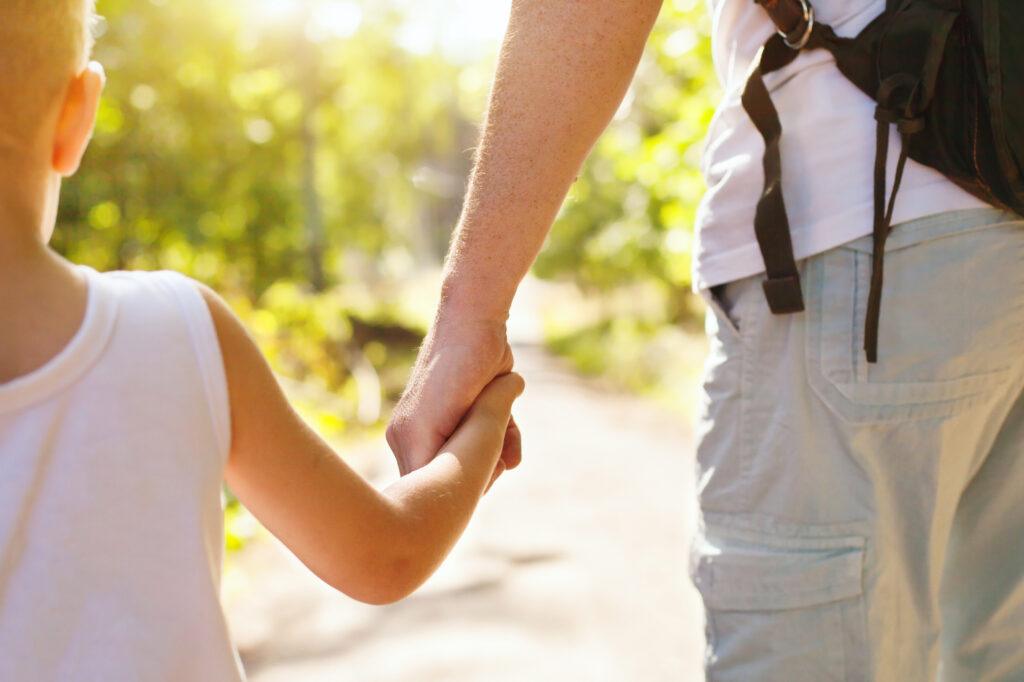 Life is found — not in choosing your own path and asking God to bless it — but in grasping His hand and following the trail He's already blazing. For you!
That is God's will, in a nutshell.
Don't misread me — God cares very much about your dreams and desires. Many of them are of His making. But, He has a bigger plan and context matters. He knows what's best for you. Sometimes you don't.
WHAT DO YOU DELIGHT IN?
The Bible offers the following instruction:
Take delight in the LORD, and He will give you the desires of your heart. — Psalm 37:4 (NIV)
With this verse in mind, I often ask God to place His desires in my heart and to cause my own (if they don't match up) to fade away.
I don't want to waste time and tears yearning for something that's not God's will. I want to want what He wants, because what He wants is the ultimate good.
And, in addition to goodness, wherever you find delight in God you'll also discover freedom. From what? A self-focused life!
When God is your greatest joy, His glory naturally becomes your goal.
GOD'S WILL FOR ME TODAY — A HEART OF WORSHIP
This is God's will: that you offer all that you are — a living sacrifice — for the fulfillment of His purposes. Described in Romans chapter 12 as a "spiritual act of worship" (NASB), it is, in fact, the only acceptable offering.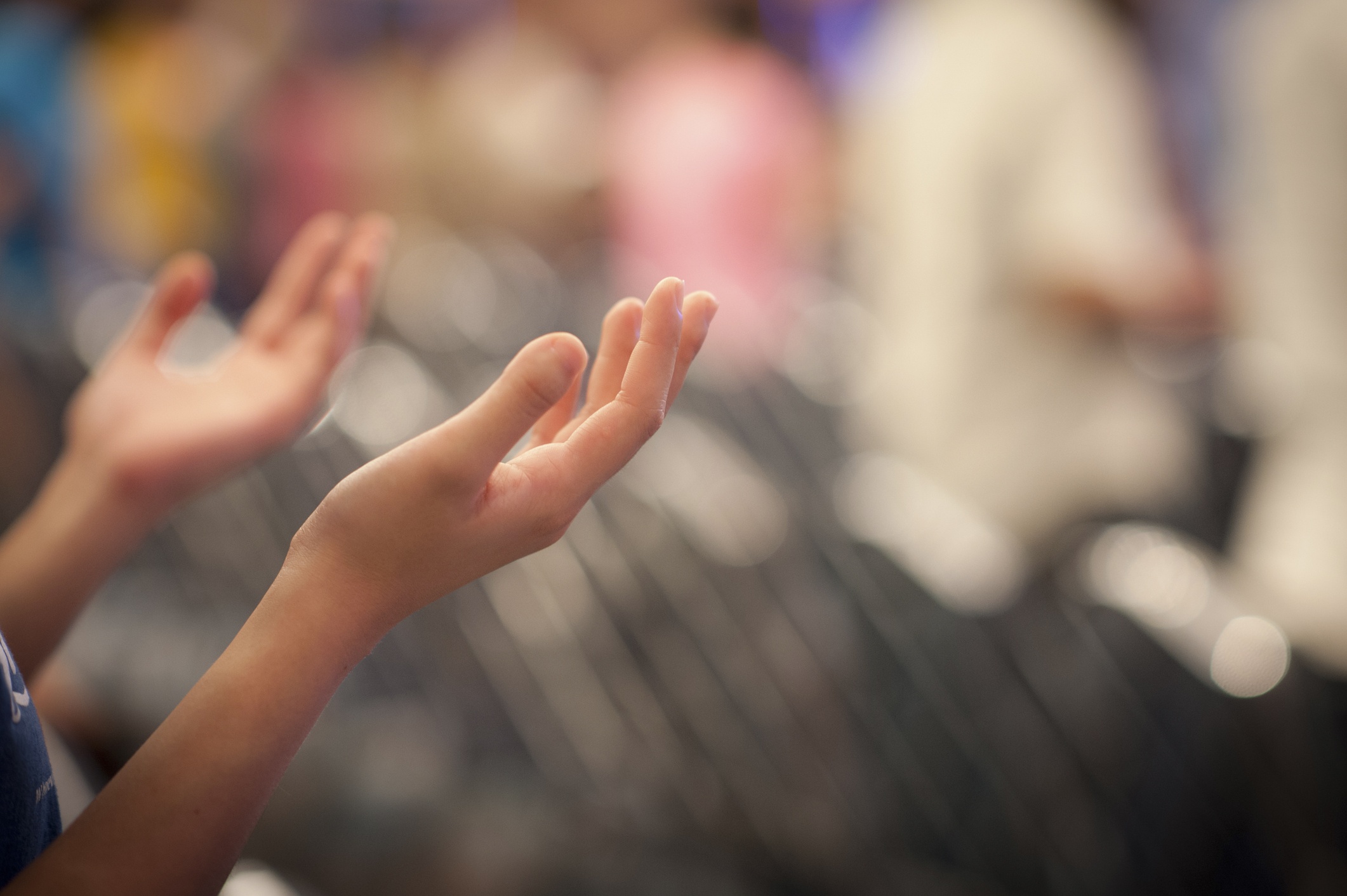 Purified by this act of worship, and with no room for fleshly desires, God takes your heart and fills it with His Spirit. He moves you to want what is good, true, noble, honest, loving. In short, He causes you to want His will.
So, get yourself to a place where you've surrendered all your dreams to Him. Then wait. Just watch and see if some of those plans you relinquished don't come to fruition after all — and in a far better way than you imagined.
He wants to bless you, you know. ? Just keep your hope in God alone, not in a specific outcome.
GEMS FROM EXPERIENCING GOD

Here are four insights from Blackaby's book that struck me:
God is at work all around you.
Don't bypass the love relationship.
God takes the initiative.
God's ways are not your ways.

1. GOD IS AT WORK ALL AROUND YOU
God is in control. He is orchestrating history, while still allowing sinful humans to exercise free will. God is continually at work, redeeming a lost world.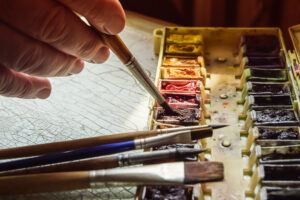 The Almighty One has always been up to something. That said, His most significant action (that we know of) was coming to earth as a man and living among us.
This Jesus — God with Us — bore our sins in His body, suffered the punishment we deserve, and thereby died on a cross in Jerusalem some two-thousand years ago.
After three days He rose from the grave, thus breaking the power of death. Now He offers eternal life to all people — if only they will repent and turn to Him.
TUNING IN TO WHERE GOD IS WORKING
God is working here — now — all around you. Yet, one of the biggest tragedies among God's people is this:
While they have a deep longing to experience Him, they are experiencing God day after day but do not know how to recognize Him.
If this has been your experience, Blackaby suggests that you:
Pray that God will open your spiritual eyes — to see what He is doing. The Holy Spirit and the Word of God (the Bible) will instruct you and help you know when and where God is working. Once you know where He is working, you can adjust your life to join Him where He is working.
2. DON'T BYPASS THE LOVE RELATIONSHIP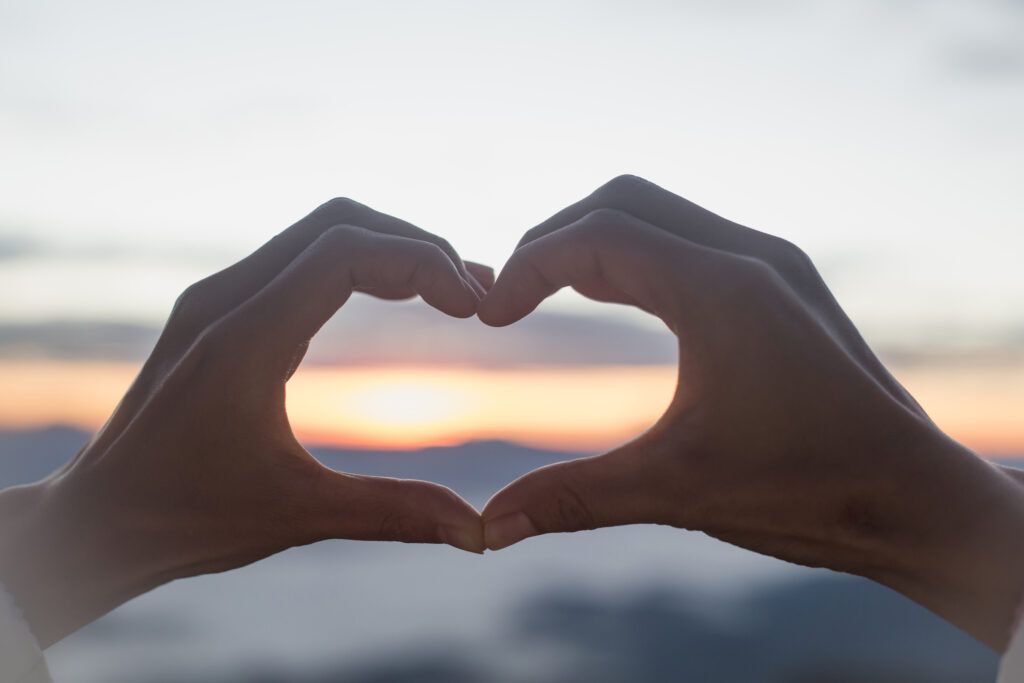 Don't head straight for the task while ignoring the connection.
God created you for a love relationship with Him! This is of far greater significance to the Eternal One than anything you can do.
And, don't get impatient waiting on God. Whenever you don't see assignments coming, focus on the love relationship. Stay there until the assignment comes.
3. GOD TAKES THE INITIATIVE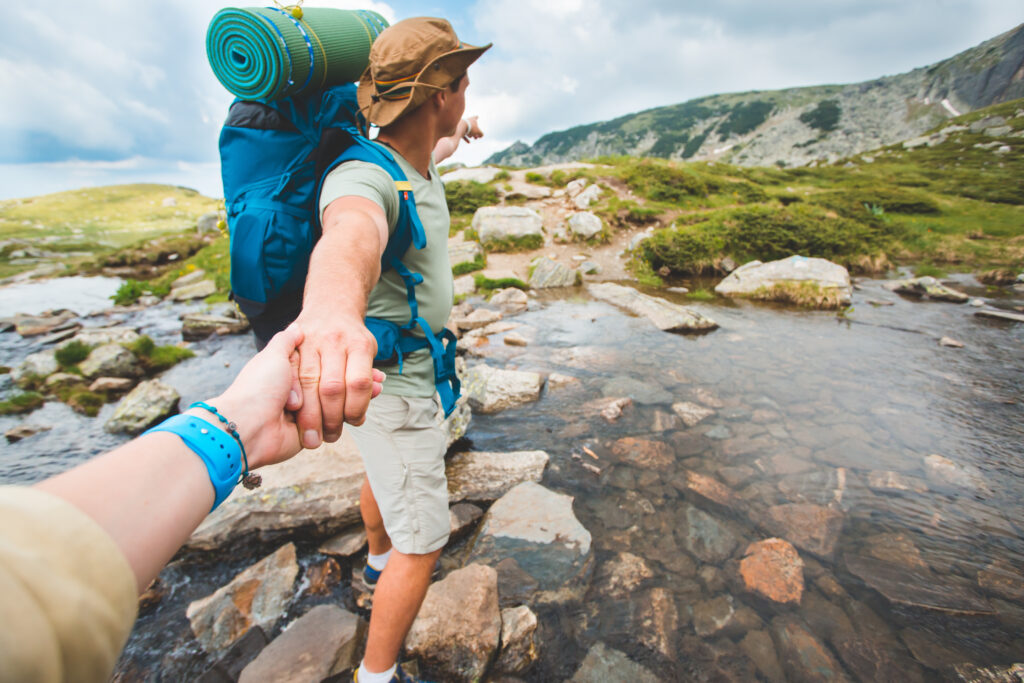 God is the instigator. He invites you to join Him where He's already moving — to follow His lead.
God initiates. He does not consult you — the servant — prior to starting His work.
It follows that, in order to be rightly oriented towards God and His will, you need a God-centered life.
Take a look at the book of Genesis, for example.  This is the story of God, accomplishing His purposes through Abraham. It is not the record of Abraham's walk with God.
Do you notice the vast difference in perspective? God is the center of human history which encompasses Abraham's story, yours, and mine too.
Blackaby summarizes:
The essence of sin is a shift from a God-centered life to a self-centered life. The essence of salvation is a denial of self … and a return to God-centeredness.
Once this correction occurs, God can then accomplish His purposes through you — purposes He's had since before the foundations of the earth.
4. GOD'S WAYS ARE NOT YOUR WAYS
THE BEST LAID PLANS
Are you a planner? I am! Hi-lighters, cute little schedule booklets, stickers. It's fun!
But not always. And not when it's a substitute for relying on God. Proverbs 19:21 says this:
There are many plans in a man's heart, nevertheless the LORD's counsel — that will stand.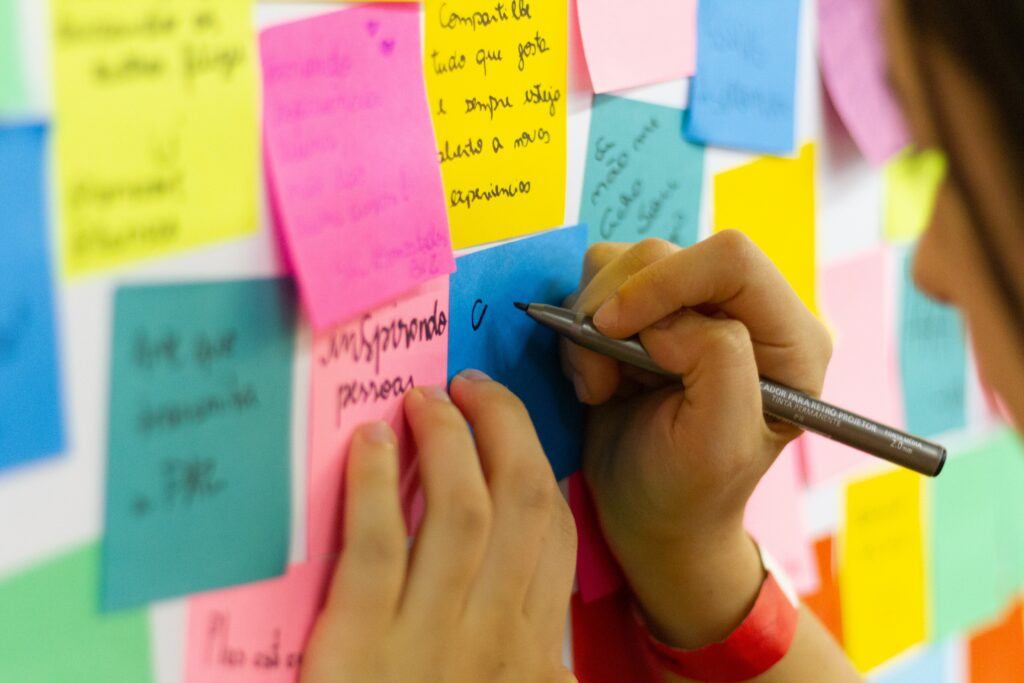 Trusting God is far safer than leaning on your own understanding. And, your relationship with the Almighty is much more important to Him than any of your strategizing.
God wants you to follow Him, not just some scheme wrought by human wisdom.
THE TEMPTATION: TRUSTING SELF
Here's the danger. If you try to lay out all the details of God's will in a planning session, you may be tempted to think: "Now that I know where I am going and how to get there, I can get the job done on my own."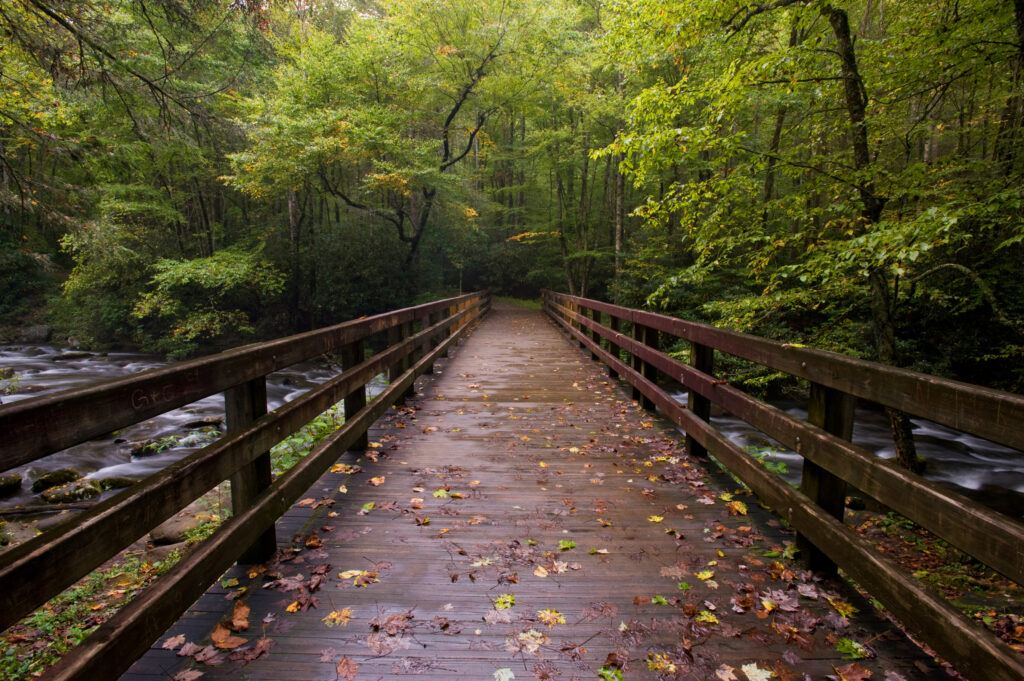 Do you see the shift away from trusting God and back toward self-reliance? Soon you're all about the task at hand. Relationship with God takes a back seat.
Of course, planning is not altogether wrong. It's often the responsible thing to do. "Just be very careful not to plan more than God intends for you to plan." (Blackaby)
You must allow God to interrupt or redirect your plans, whenever and wherever He chooses. Stay in that intimate relationship with your Heavenly Father. Listen, so that when He speaks, you will hear His voice.
GOD'S WILL FOR ME TODAY — AND YOU!

Wrapping up, here's God's will:
In everything give thanks; for this is God's will for you in Christ Jesus. — 1 Thessalonians 5:18 (NASB)
…………………………………..
As always, I welcome your questions and comments below. May God bless you, as you seek to know and do His will. — Ali ?