Are you at that place of exhaustion, when you can't pray anymore? The struggle has been going on for so long. You're beyond weary of petitioning God.  Words feel mechanical and empty.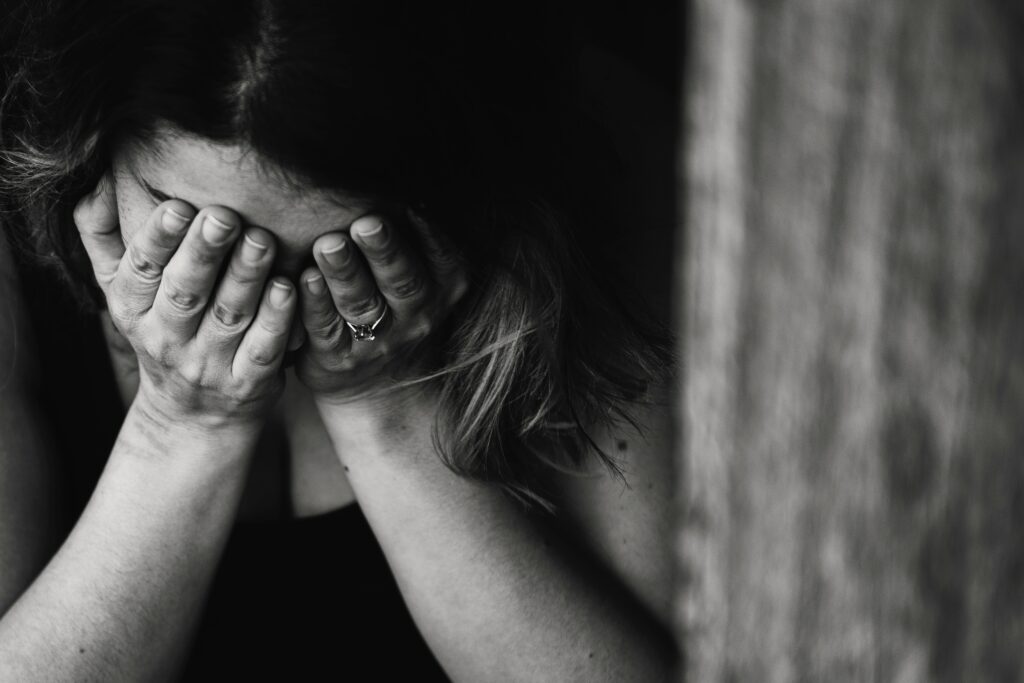 It seems you're just saying the same thing over and over, but nothing ever changes. What can you do?
WHEN YOU CAN'T PRAY — ASK OTHERS TO PRAY FOR YOU
When you no longer feel able to pray for the burdens on your heart – when you are tired and at a loss for words – that's when the prayers of your brothers and sisters in Christ are SO refreshing and strengthening.
James chapter 5  says this:
Confess your sins to each other and pray for each other so that you may be healed. The earnest prayer of a righteous person has great power and produces wonderful results. (NLT)
The Comfort of Fellowship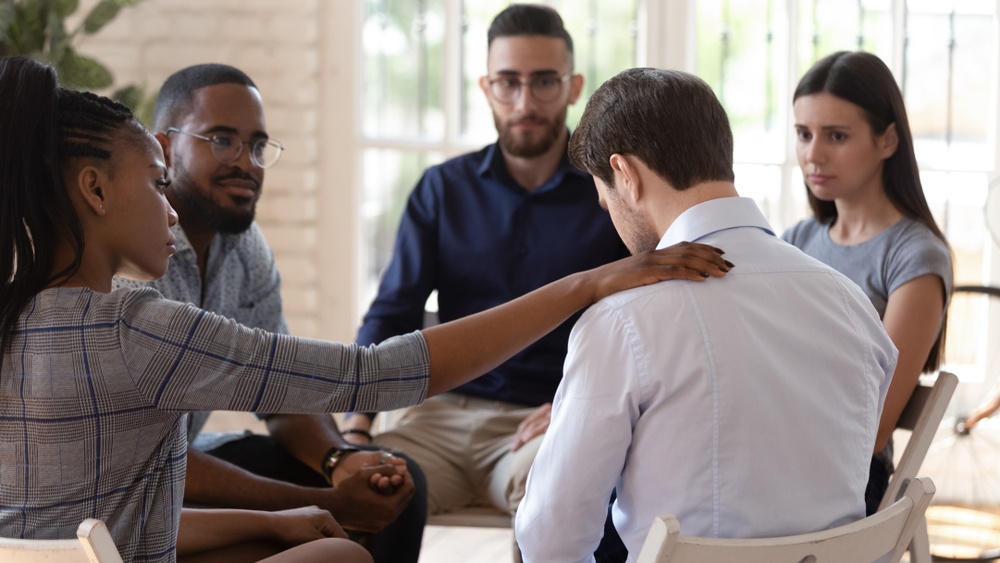 I encourage you to seek out human comfort:
Find a friend you trust who loves God and loves you. Don't hide your struggles. Take that step of courage, and embrace the vulnerability of sharing. Ask for prayer.
Join a prayer group where you lift each other up.
Not plugged into a church yet? Do some online research, and then visit one this Sunday. If they offer it, go up for prayer after the service.
WHEN YOU CAN'T PRAY — ASK JESUS TO PRAY FOR YOU
The prayers of your earthly companions bring such relief. But what if I told you that Jesus Himself is praying for you? What if I told you that the Holy Spirit Himself is praying for you? It's true.
Meditate on this: 
And the Holy Spirit helps us in our weaknesses.  For example, we don't know what God wants us to pray for.  But the Holy Spirit prays for us with groanings that cannot be expressed in words.  And the Father who knows all hearts knows what the Spirit is saying, for the Spirit pleads for us believers in harmony with God's own will.  – Romans 8:26-27 (NLT)
Jesus is able, once and forever, to save completely those who come to God through Him. He lives forever to intercede with God on [your] behalf. – Hebrews 7:25 (NLT)
Rest in Jesus. Abide in Him and receive His comfort. Trust that He is interceding for you in accordance with God's will.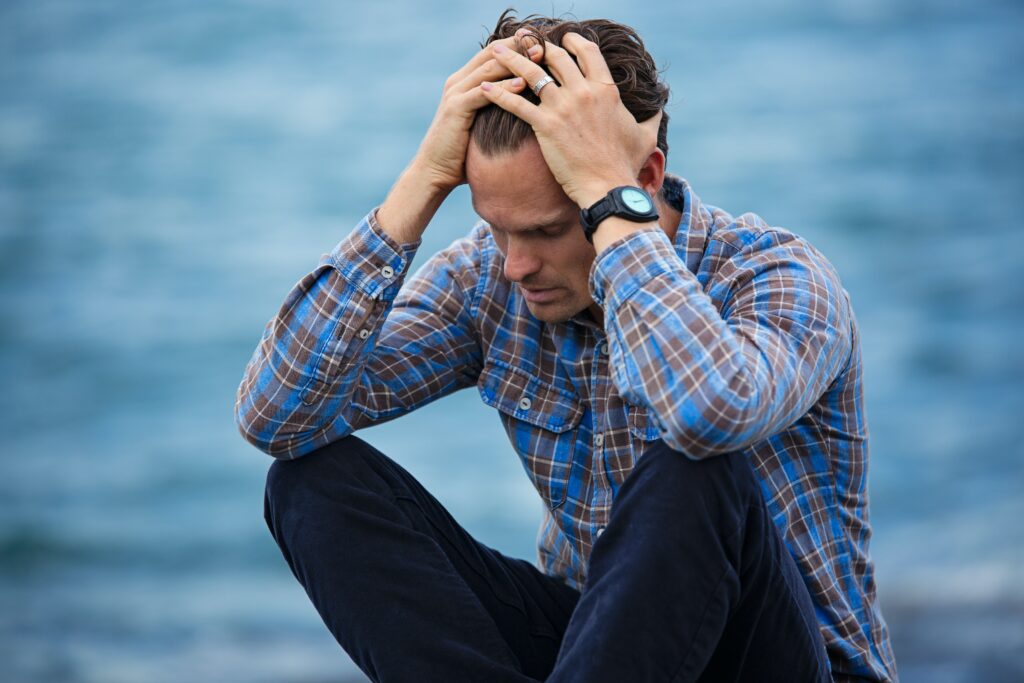 You don't have to find the right words. He's already found them for you.
WHEN YOU CAN'T PRAY — DON'T GIVE UP
Persevere!
God alone is trustworthy and able. He doesn't miss a thing. He sees you and loves you.
………………………………………….
FEEL LIKE YOU CAN'T PRAY ANYMORE?
I'd be honored to offer a listening ear. If you'd like to share your thoughts and questions below, I will always respond.  — Blessings to you, Ali 🙂